Our After sales service
The After-Sales Service is one of the main features of SIMAC, with highly qualified and trained personnel on all the products that SIMAC offers. A spare parts store always stocked, with maximum availability to assist its customers and their worksites.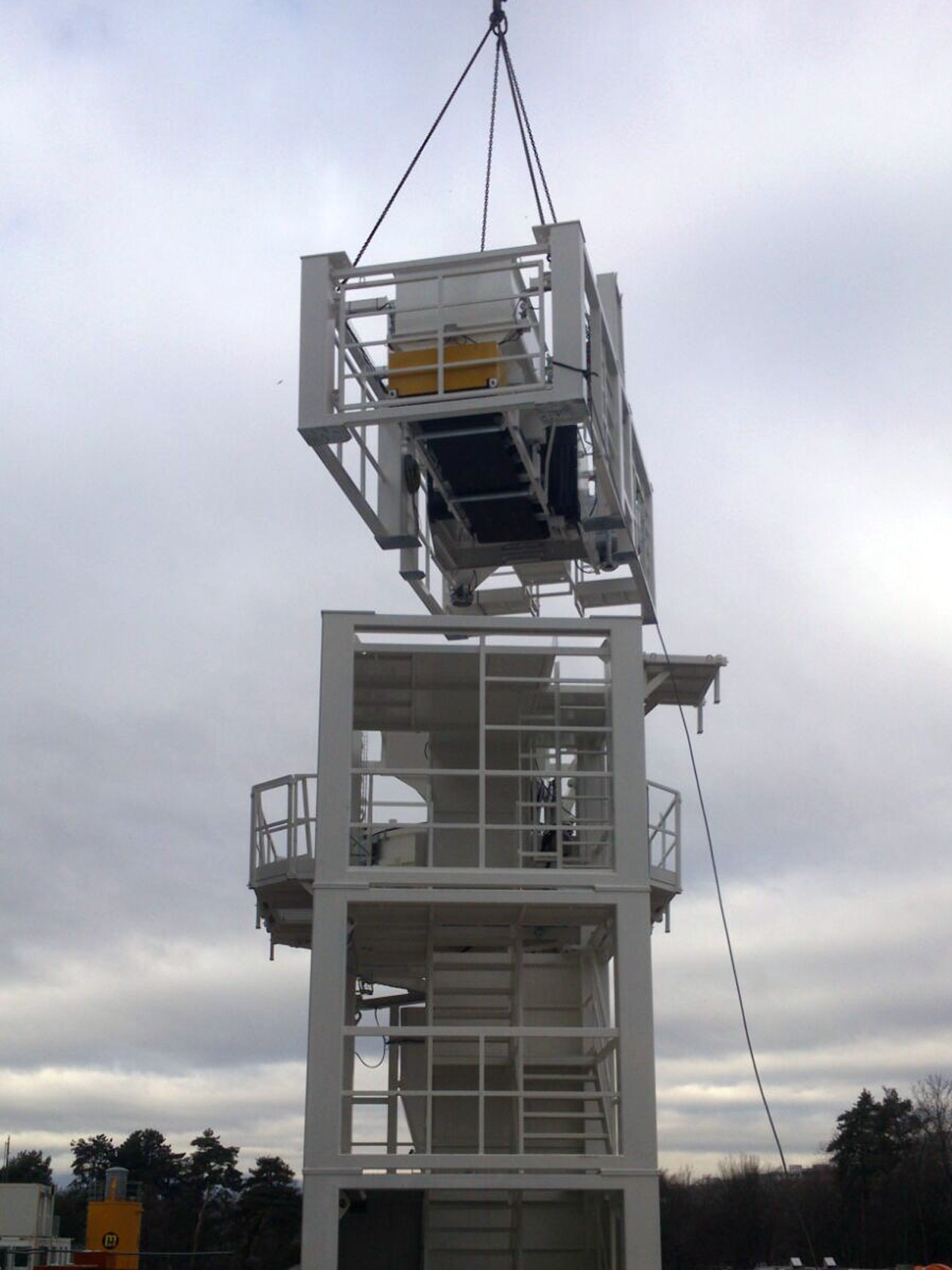 Our Rental Service
SIMAC has a fleet of equipment for the rental of: SIPE concrete mixing plants, site cranes, formwork systems.